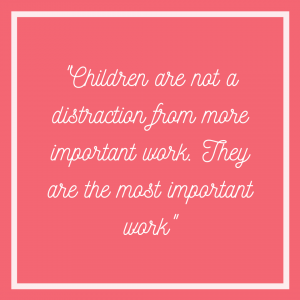 Teeth brushing is an infinite struggle up and down the country. First thing in the morning and on a night just before bedtime parents find it extremely difficult to determine whether their children are doing a good job cleaning them. However taking care of your little one's oral health begins with consistent brushing habits, it's never too late to start!
As a nursery we have experienced the difficulties and appreciate how hard it can be to implement that consistent regime. Nobody wants to have a battle brushing teeth, whether it be just before nursery or before settling for the night.
Hopefully these tips will help and make brushing teeth fun rather than a task. Although nothing is guaranteed other than starting a dental hygiene regime early. Like anything, the earlier your little one is taught how to correctly brush their teeth the more likely they will look after their teeth in adulthood.
When should my child start brushing themselves?
As soon as your child's first tooth appears, it's time to begin brushing with a small, soft-bristled toothbrush once on a morning and once before bed. Continue brushing your child's teeth until you're confident that they can brush on their own. There is no specific age that your child should be brushing their own teeth. However it is advised that ideally parents should brush their children's teeth until they are 7 years old. For more advice on this please visit the NHS website.
Rewards
Children sometimes need that extra bit of encouragement and motivation, don't we all? Perhaps creating a progress chart with fun stickers that get placed every time your child brushes their teeth. The visual and independence aspects of this technique helps them stay focused.
Alternatively prompting your child with an extra story at bedtime can even do the trick – to motivate them even more.
Leading by example
Ultimately our children mimic us daily and tend to pick up habits that we have. So practicing what you preach when it comes to anything, not just dental hygiene, can affect our children. If your children see you brushing regularly encourages them to join in.
Brush together! Brushing your teeth together makes this routine more interesting for your child and you can set a great example simultaneously.
Play Games
Children love games so teeth brushing can seem more of a chore – if not made fun for them. Why not take advantage of apps that play music or use characters to encourage kids to brush their teeth. Also appraisal; always assure your child of their dazzling pearly whites or amazing brushing technique after they've brushed their teeth correctly.