Book a visit with us this September and receive a £25 gift voucher and a Blossom Lodge Teddy Bear for your child.
Also if you then book a place for your child to start in October or November you'll receive 25% off your first two months fees and be entered into a competition to win a £500 Hamleys Gift Voucher.

*Terms and conditions apply*
Blossom Lodge Day Nursery
In Cheltenham
We offer both full and part-time care for children under the age of five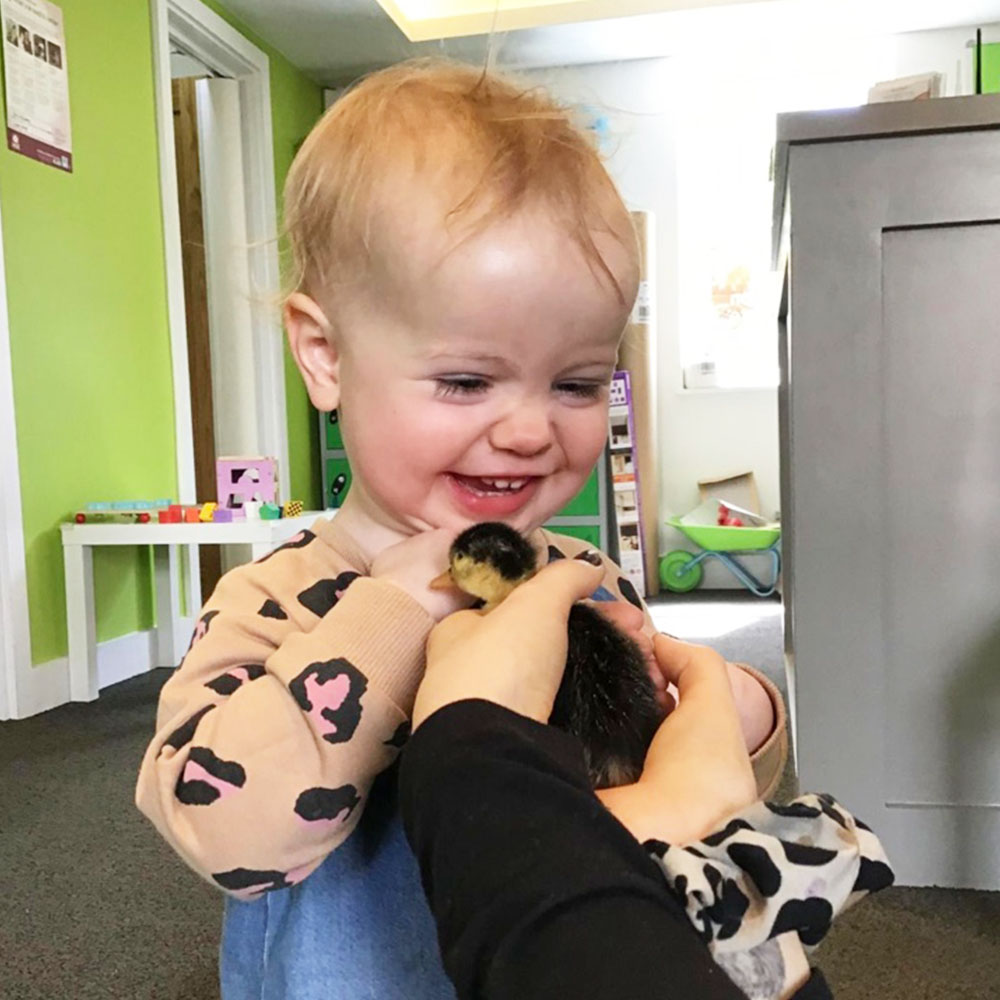 A Day At Blossom Lodge
We offer a caring, loving, nurturing and safe environment that is filled with warmth from our dedicated team of staff. We work with our parents in supporting each child's individual development and talents allowing them to flourish, become confident and independent allowing them to grown in their own way.
Find out more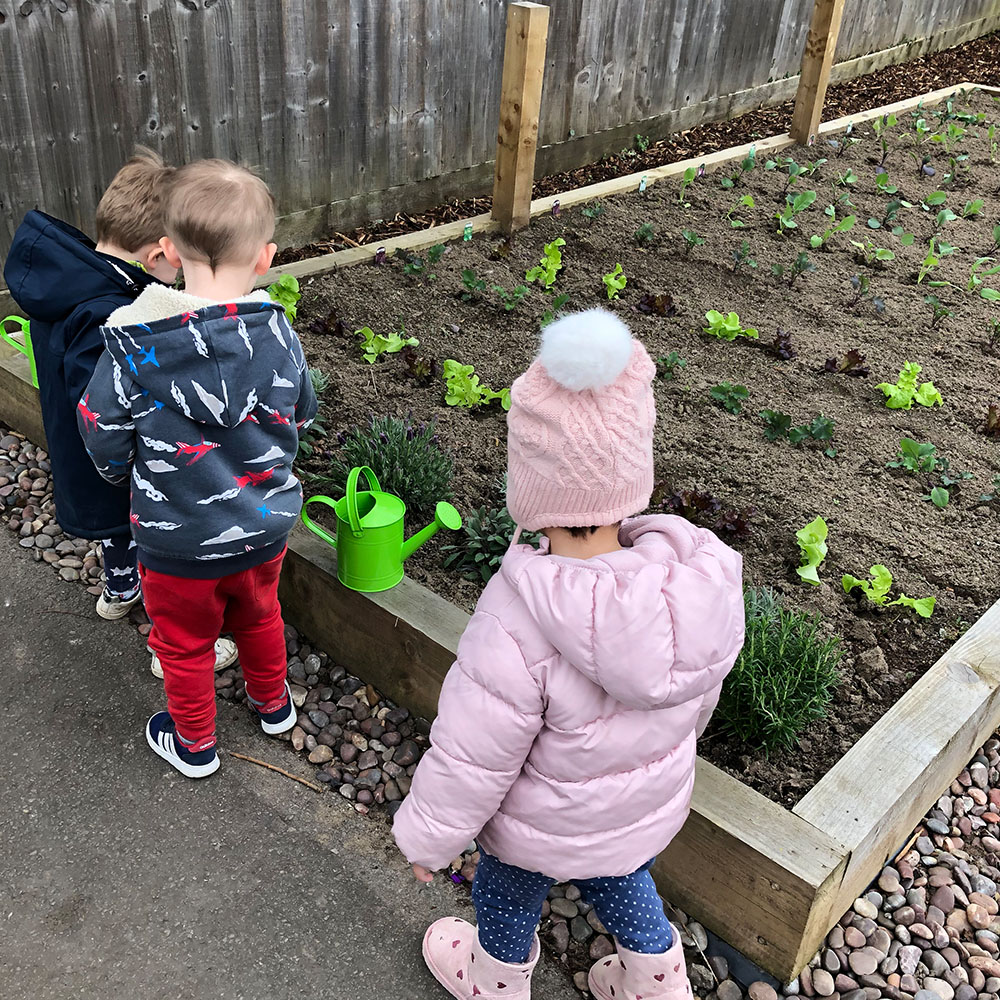 Funding
Funding can be a minefield so we have written a guide to assist you to ensure you get the correct funding and make the most of Tax Free Childcare vouchers available for you.
Find out more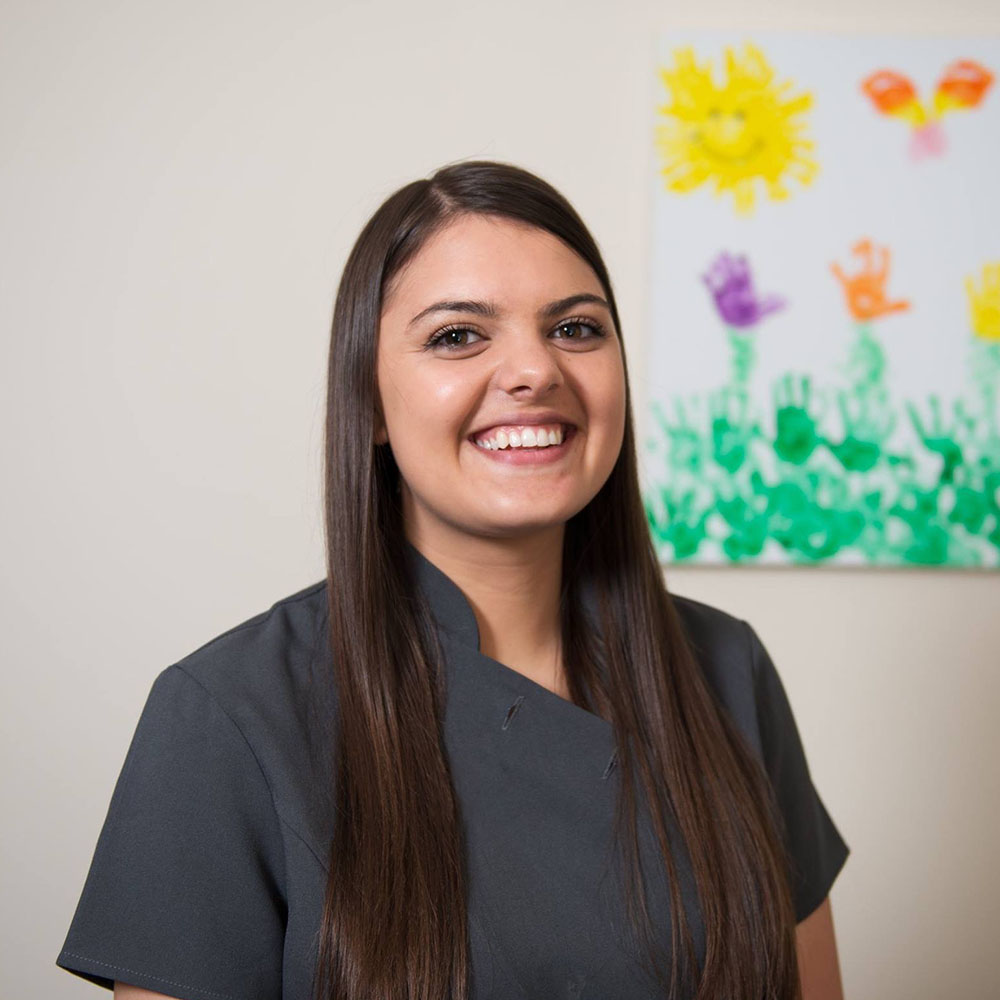 Meet the team
At Blossom Lodge Day Nursery we are very lucky to have such a long servicing dedicated team providing the best quality childcare for children in Cheltenham aged 0-5 years of age. Blossom Lodge Day Nursery has been a Nursery for over 25 years, we have staff that have over 20 years service and nine members of our team have been working at the nursery for seven years plus. The Blossom Lodge team consists of 30 staff, 80% of our team qualified childcare professionals, from NVQ Level 2 to Level 6. We have students that are currently training for a degree in Early Years Education and Apprentices that are working towards a level 2 NVQ.
Find out more