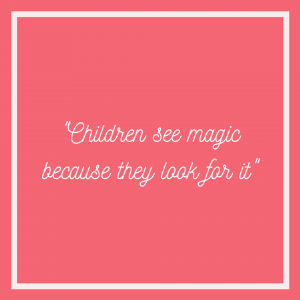 At Blossom Lodge Day Nursery we offer the very best care and facilities to and for your children. Their care is not just important to you, it's fundamental to us and we take this matter seriously. Child well-being aside, we like to help you in every possible way and this includes the financial aspect of a nursery place. Keen to find out more?
Here's the deal;
If you book a visit with us in September (and there's still time), you will receive a £25 gift voucher. As a famous supermarket continues to say, 'every little helps'. Not only do you receive a small thank you from our team, your child will go away with a beautiful Blossom Lodge Teddy Bear. 
But that's not all;
We're confident that upon visiting our wonderful nursery it will surpass all expectations. Through feedback and many positive reviews we have been told our environment feels safe and secure, proves nurturing and is filled with warmth. Alongside a gift voucher and our famous Blossom Bear, we would like to offer parents of the children starting nursery in October or November another helpful gift. 
Allow us to expand;
If your child starts nursery with us in October or November we will give you 25% off your first two months fees. The gesture from Blossom Lodge has been created to give parents a little breathing room whilst easing back to work. In addition to this fantastic saving you will be entered into a competition to win a £500 Hamleys Gift Voucher. Christmas will be sorted for one lucky family this year. 
How can you arrange a visit? 
It's really easy to meet the team. Simply send us a message to book a visit and we will get back to you to arrange. Make sure to fill out as much of the information as possible including a preferred time and we will do our very best to work around you.